My bikes!!!
Spectre
bikes is no nonsens lightweight stiff bikes with riding comfort.
I chose
spectre
bikes because they look simple are cheep and perfect rides.
Components:
Frame
Fork
Wheels
Crankset
Handlebar
Stem
Headset
Seatpost
Saddle
Front derailleur
Rear derailleur
Shift levers
Brakes
Prototype 1:
Spectre ALU with Carbon stay
Spectre carbon aero
Citec 3000 plus, front 16 spokes and rear 24 spokes
Truvativ rouleur carbon compact GXP
Oval concepts A900 carbon
Spectre 60mm
Cane Creek
Oval concepts ergo R700
Selle Italia T1
Campagnolo Mirage
Shimano 105
Shimano Dura-ace bar end
Shimano 105
ALU Road:
Spectre ALU Road
Spectre carbon aero
Amclassic hubs with ceramic bearings and 24 spokes, Spectre rims
Truvativ rouleur
Ritchey comp
Spectre 120gr.
Cane Creek
Oval concepts ergo R700
Selle Italia T1
FSA Compact
Shimano Dura-ace
Shimano Sti-levers
Shimano Dura-ace
Spectre prototype 1
, is one of a kind for long distance triathlon.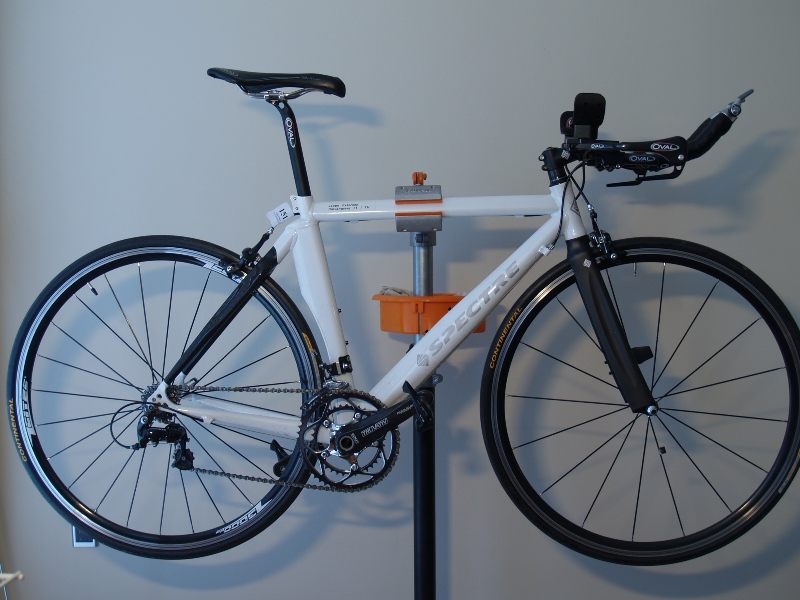 Oval carbon cockpit for aerodynamic positioning.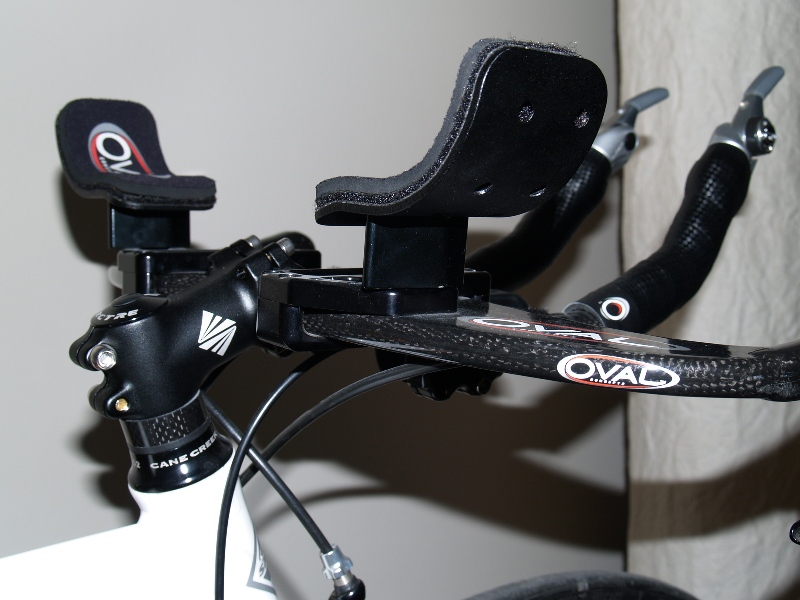 Spectre ALU Road
, is lightweight and stiff for roadrace or short distance, hilly triathlon.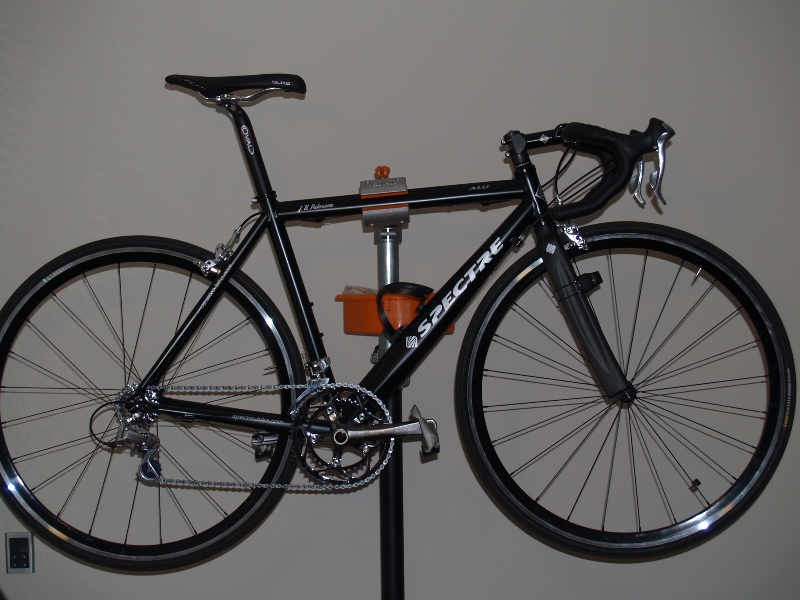 Truvativ crank for optimal powertransfer.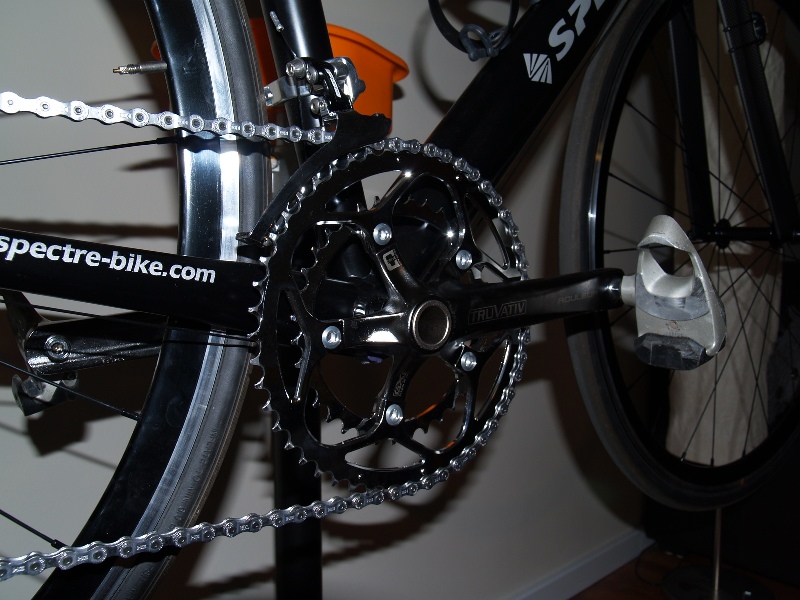 Dura-ace for perfect shifting.